Energy and power companies are vital in providing electricity to the country's grids. They are key to addressing the needs of the larger populace, but also have a role to play in the communities where they operate.
The Alcantara Group's Alsons Power has done this through the years through their various corporate social responsibility (CSR) programs, providing education and livelihood to its host communities in Mindanao.
Since the launch of its education programs in 2004, Alsons Power has granted scholarships to over 4, 000 elementary, high school and college students in its host communities in General Santos City, Iligan City, Zamboanga City, and Sarangani Province.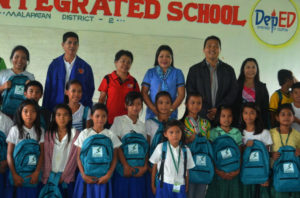 They have also built 40 fully-furnished classrooms and library buildings including desks, chairs, blackboards, library books, lab equipment and toilet facilities.
"We view ourselves as good neighbors and as active and responsible members of the communities where we operate," Contreras said.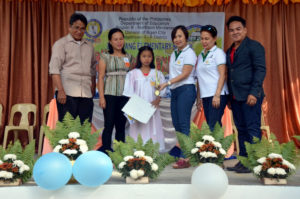 He added that a smooth-flowing relationship with the community in which they operate enables the company to provide smoother services and operations.
Outside Alsons's education programs are its initiatives to care for the environment. The Sarangani Energy Corporation's (SEC) power plant in Maasim, Sarangani, is committed in the largest watershed protection project in the country, aimed to provide forest cover for the Siguil and Kamanga River watersheds. Alsons Power is also committed to rebuilding bodies of water by putting up artificial reefs.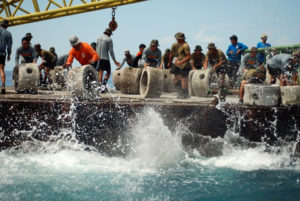 This covers 7, 500 hectares, larger than the City of Manila and almost twice the size of Makati. SEC's section one has already planted 1.2 million seedlings over 2, 730 hectares out of its target 1.8 million seedlings for 3, 750 hectares. Its section two is also looking to plant 1.8 million seedlings.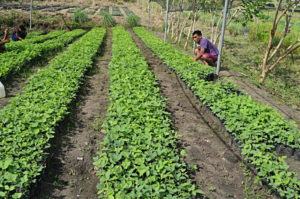 Through its watershed programs, over 450 families from the B'laan and T'boli indigenous communities have been given a livelihood planting and caring for the seedlings. The company is also involved in reforestation projects.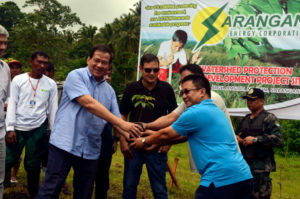 Among Alsons Power's power generation facilities are the 100-megawatt Western Mindanao Power Corporation diesel-fired power plant in Sangali, Zamboanga City; the 55-MW Southern Philippines Power Corporation (SPPC) diesel-fired power plant in Alabel, Sarangani.
Province; the 200-MW Sarangani Energy Corporation (SEC) coal-fired power plant and the 100-MW San Ramon Power Inc. (SRPI) coal-fired power plant in San Ramon, Talisayan, Zamboanga City.
---
---