The Panasonic Group looks to completely cut down its carbon emissions in all its operating companies by 2030, and accelerate the transition to clean energy even up to the household level.
Through its Panasonic Green Impact project, the electronics firm is offering its customers the opportunity to contribute to their net-zero cause with its newly launched energy-efficient appliances.
"Focusing on sustainability, Panasonic aims to improve the quality of people's lives while also reducing environmental footprint," the company said in a statement.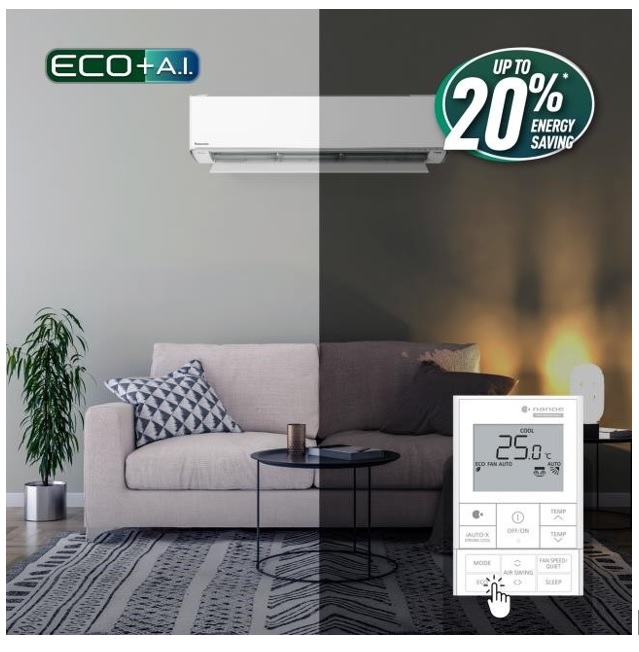 Panasonic's new Premium Inverter Air conditioners come with a new ECO Mode feature, wherein artificial intelligence is used to help balance the power consumption while efficiently cooling the room to reach the desired temperature, allowing customers to gain 20% energy savings. This feature is on top of the inverter technology feature that regulates the power used in accordance with room conditions.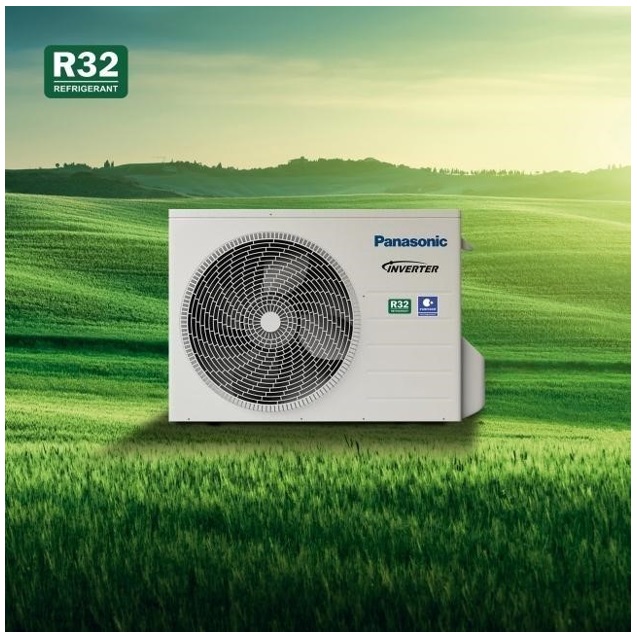 The air conditioners are partnered with Panasonic's R32 refrigerant which is equipped with higher cooling capacity allowing better heat transfer facility while reducing contributions to greenhouse gas emissions and ozone depletion. 
Apart from cutting down its carbon emissions, Panasonic also looks to stabilize power prices and volatility by reducing its customers' power consumption and electricity bills.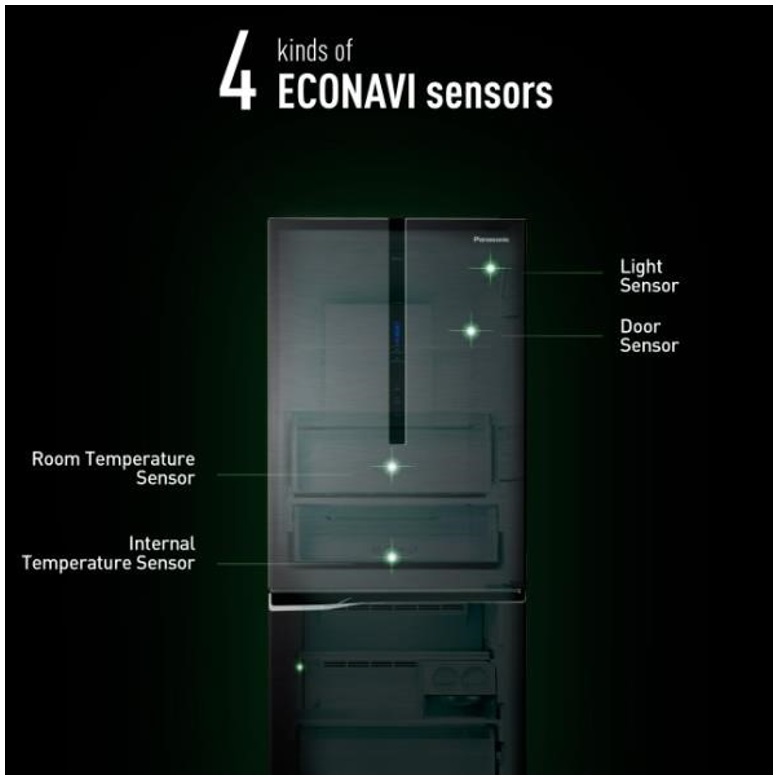 Panasonic's refrigerators are equipped with inverter technology that optimizes the appliance's cooling performance and reduces power consumption saving up to 40% of power consumption.
The refrigerators also have ECONAVI sensors that could detect unconscious energy waste by monitoring the frequency of opening and closing of the fridge and freezer doors, as well as the temperature inside and outside the fridge, allowing the sensors to automatically adjust the power, ensuring the energy-efficient operation of the refrigerator.
"Panasonic's commitment to develop innovative energy-saving technology to achieve a sustainable future for people and the environment is now stronger than ever. Panasonic continues to push and create a comfortable and healthy living solution for consumers," the company said.

---
---