With the shift towards renewable energy taking a global turn, BloombergNEF sees that over 112 gigawatt-hours(GWh) of ESS will be available globally this year.
Under the original Philippine Energy Plan, the Philippine government looks to increase its share of renewable energy in the mix to 35% by 2030, and 50% by 2040.
Sungrow, the global leading inverter, and energy storage system solution supplier, recently launched its newest portfolio of commercial and industrial (C&I) inverters and liquid-cooled ESS in the Philippines.
"It is necessary to get more ESS to meet the peak load in the Philippines," James Jing, Technical Solution Manager of Sungrow Southeast Asia, said during the company's "Empower the Zero Carbon World" technical roadshow. Data from the Department of Energy (DOE) showed that the peak demand in the Luzon Grid may reach 13,125 megawatts (MW) during the last week of May.
In addition, the DOE earlier said that it's creating a policy on energy storage systems to further support renewable energy development in the Philippines. The new policy is said to be released between April to May this year. BloombergNEF predicts that there will be around 1.7 GW/3 GWh worth of ESS in the country by 2030.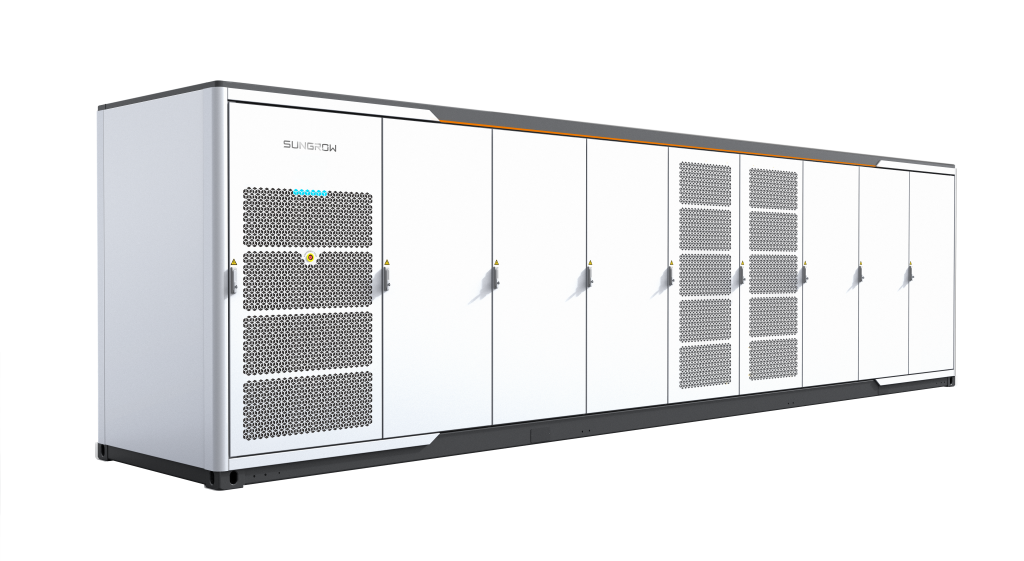 The newest liquid-cooled ESS PowerTitan launched by Sungrow, is tailor-fit to the country's renewable energy market. The product comes with liquid-cooled thermal management – providing a longer lifespan for the ESS. The product also comes with a DC-DC controller, allowing battery racks to charge and discharge individually which increases system performance in a solar project, injecting strong and fresh vitality into the Philippine energy transition.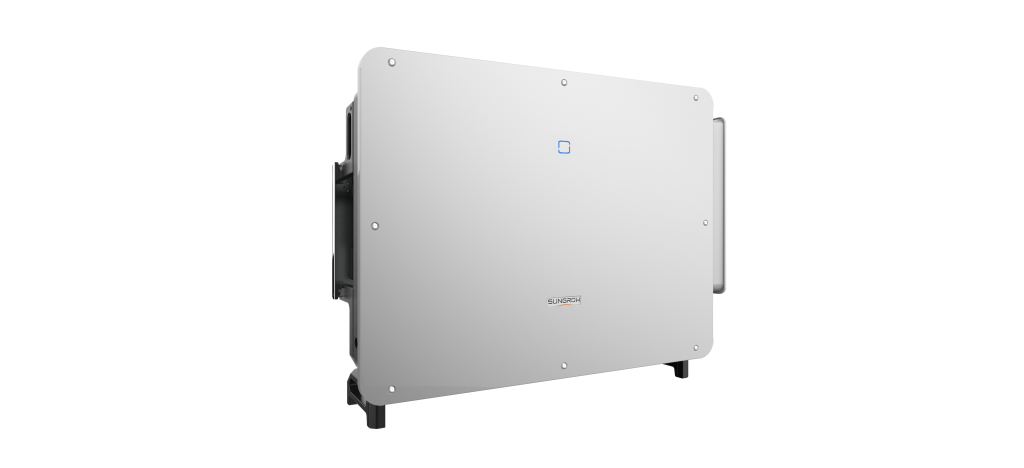 For the emerging C&I solar market, Sungrow introduced its newest C&I PV inverter solution, SG125CX-P2 – a three-phase solution that includes a 30a per maximum-power-point-tracking (MPPT) intelligent IV curve diagnostics, integrated Type 1+2 DC overvoltage protection, allowing higher yields, improved safety, and more flexible usage of solar power plants. And they have been already applied to multiple solar rooftop projects in the Philippines.
"The technological leaps created by market players such as Sungrow will contribute to the Philippines' energy supply and climate change mitigation and put the country ahead of the Southeast Asian energy transition curve," Kevin Guo, Sales Director of Sungrow Southeast Asia said.
About Sungrow:
Sungrow Power Supply Co., Ltd. ("Sungrow") is the world's most bankable inverter brand with over 340 GW installed worldwide as of December 2022. Founded in 1997 by Professor Cao Renxian, Sungrow is a leader in the research and development of solar inverters with the largest dedicated R&D team in the industry and a broad product portfolio offering PV inverter solutions and energy storage systems for utility-scale, commercial & industrial, and residential applications, as well as internationally recognized floating PV plant solutions, NEV driving solutions, EV charging solutions and renewable hydrogen production systems. With a strong 26-year track record in the PV space, Sungrow products power over 150 countries worldwide. Learn more about Sungrow by visiting www.sungrowpower.com.
---
---